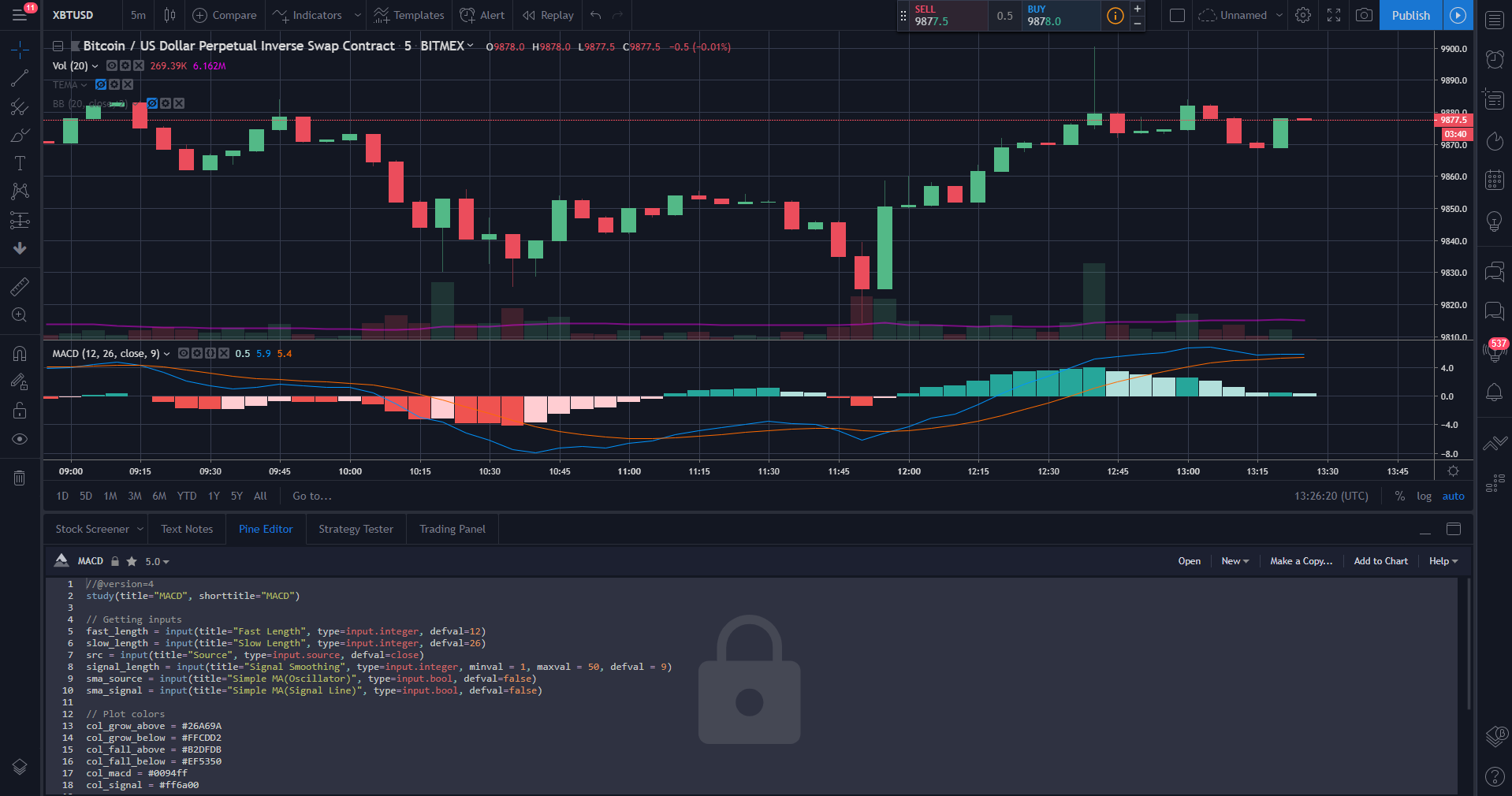 TradingView Scripting
Convert a strategy from another application or make something entirely new to fit your specific needs.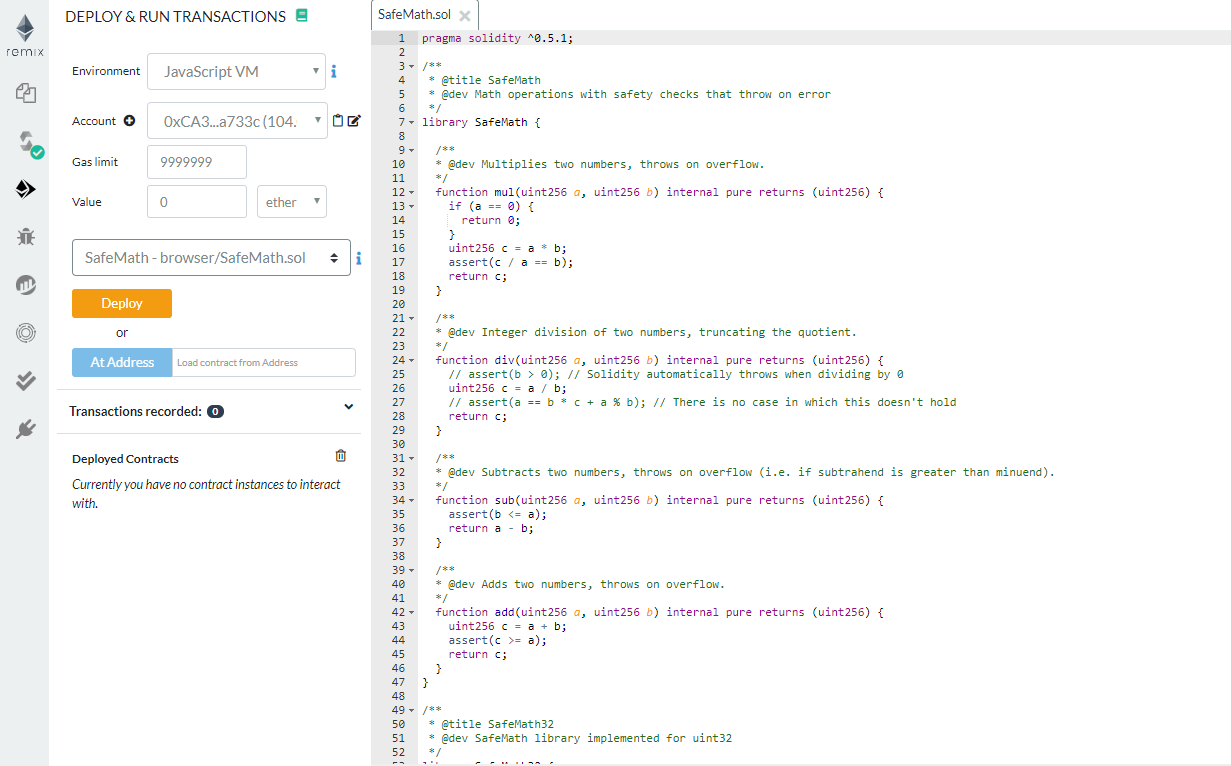 Blockchain Dev.
If you need to leverage the blockchain, the BigBits team can help customize a solution specifically for your needs.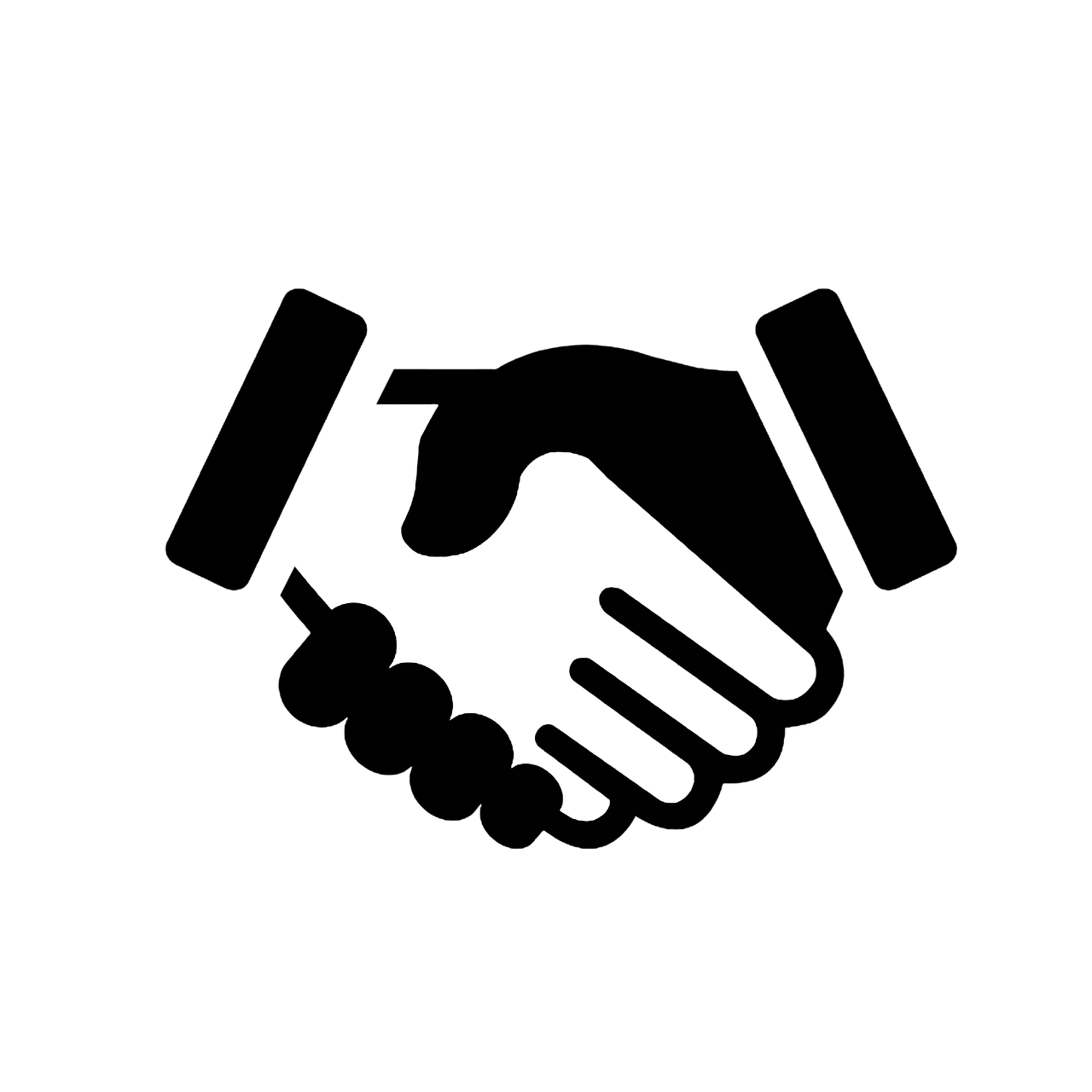 Strategic Partnerships
Would you like to sponsor videos on BigBits' YouTube channel, schedule a speaking engagement or more?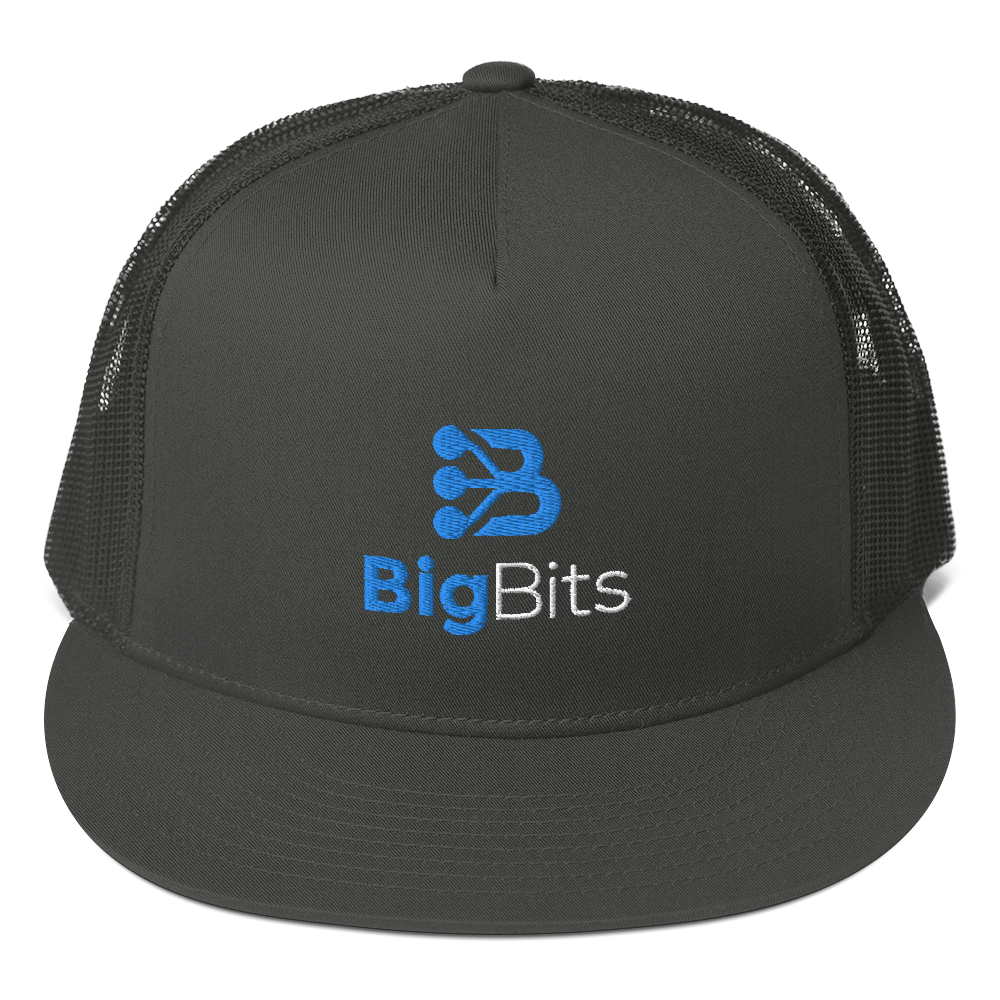 E-Commerce Consulting
Consulting is available for setting up and managing your own e-commerce store that accepts credit card payments. Need an example? Visit the store here.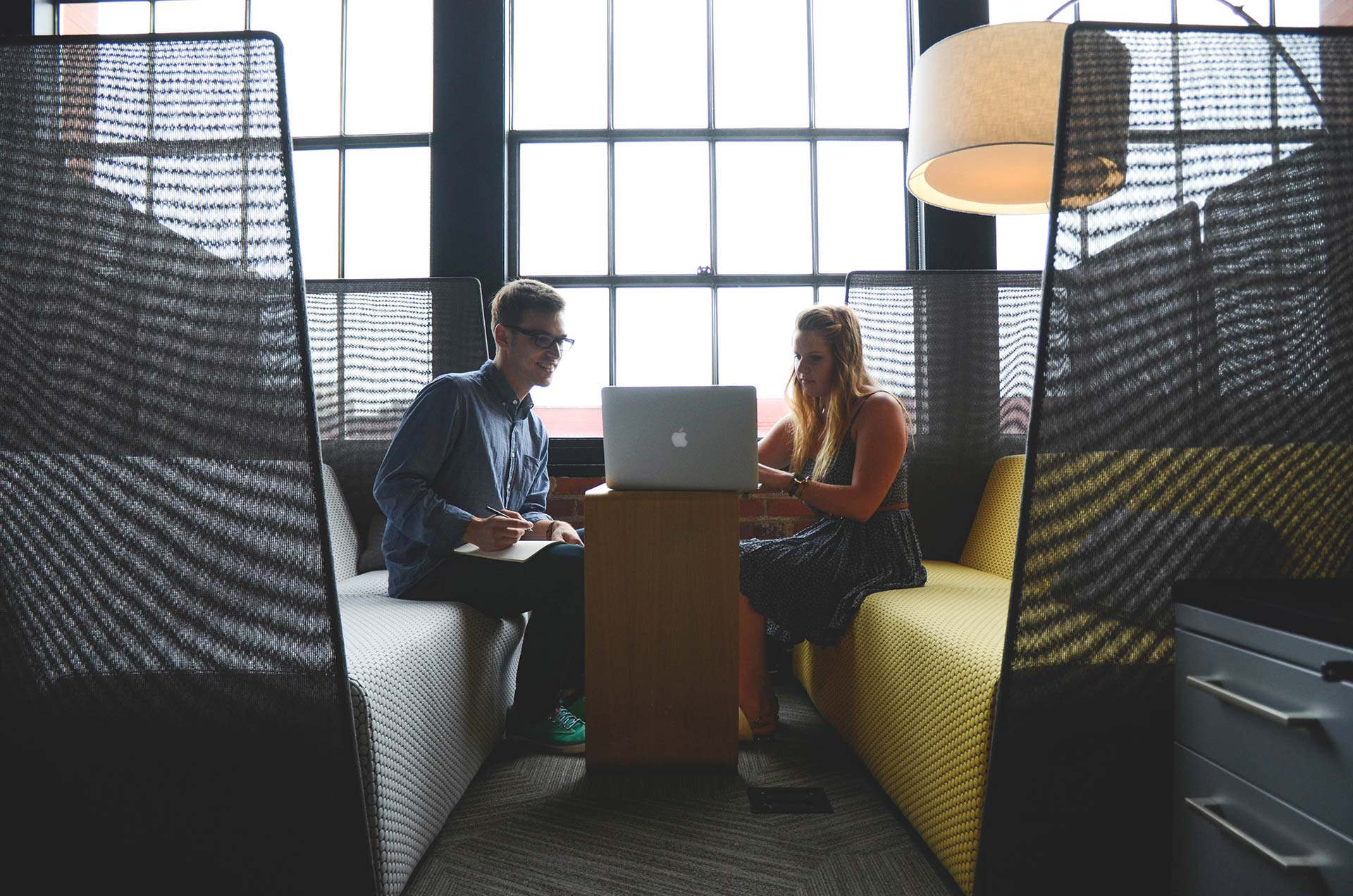 Designed to be Flexible
We pride ourselves on being flexible and adapting to customer's needs. BigBits is a technology consulting company, and not just limited to what you see here. If you have questions about a potential project please contact us!
Contact us for all inquiries…
We can help you achieve your goals with technology. Send a message to us now to get started.